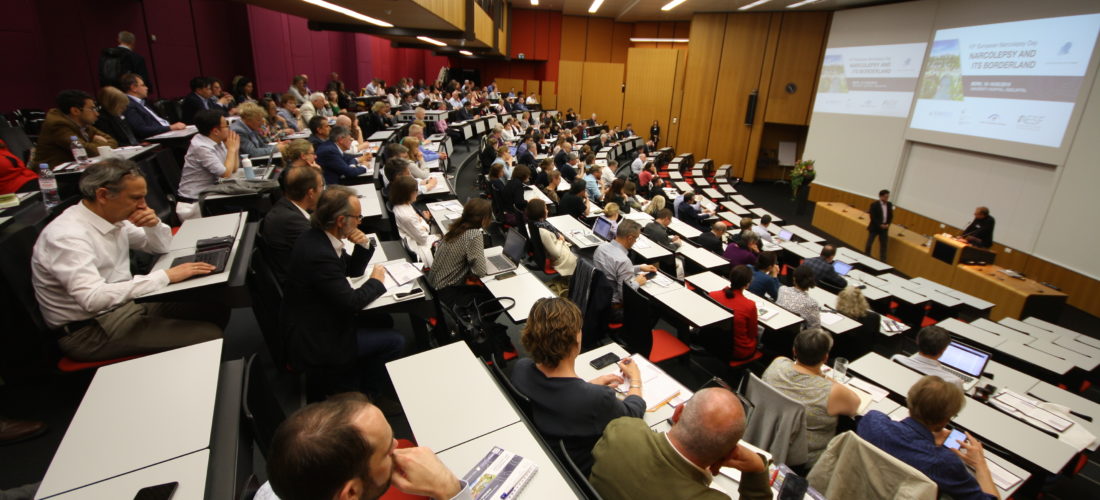 This year the EU-NN Narcolepsy Day took place in Bern, Switzerland. The 10th edition of this meeting was unique because of the attendance of researchers from all across the globe. During the meeting, special guests Prof. E. Mignot and Prof. M. Yanagisawa received awards for their outstanding research in the field, and young scientists coming from Russia and US were invited to present their work. 
During the recent EU-NN Narcolepsy Day in Bern (May 18), the two honorable EU-NN 2019 Research awards were presented to:
Prof. Dr. E. Mignot, PhD, MD (Stanford University)
Prof. M. Yanagisawa, PhD, MD (University of Tsukuba)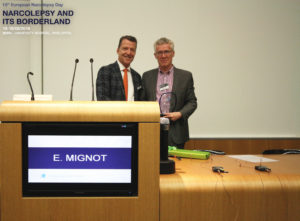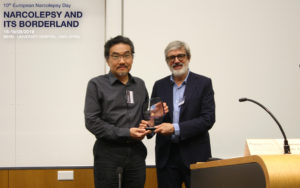 Furthermore the following young investigators received an award:
Young Scientist Award: Dr Daniela Latorre (Zurich, Switzerland)
Best poster Award: Dr Silvia Melzi (Lyon, France)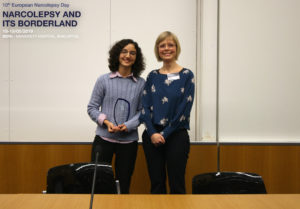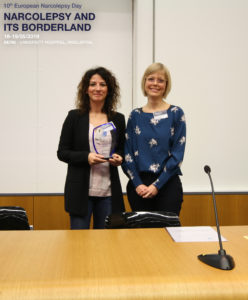 There were also two sessions organized that were specifically dedicated to the patients, in which easy communication with both researchers and caregivers was possible. The EU-NN would like to thank all sponsors and attendees, including patients, researchers and clinicians for their contributions to the success of this great event.